Elixir
Syrup-elixir for health promotion and prophylaxis. Observing the state of health of people nowadays and finding that people only start to focus on their health when they are already severely sick, the idea was to create an efficient, versatile, delicious product that performs well in both prophylactic and curative functions, and also has a great taste.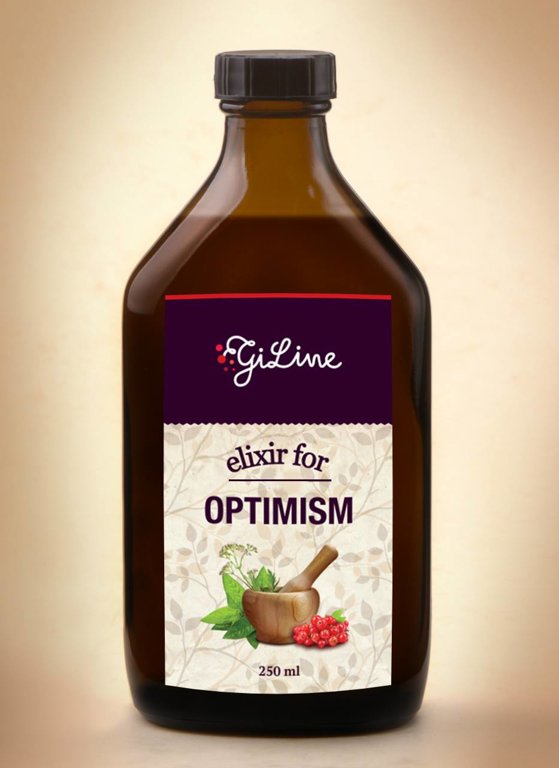 1- for IMMUNITY. This complex positively stimulates the immune system, discharges toxins from the body, strengthens the natural complex of vitamin dose, and provides protection from seasonal conditions all year long.
2 - for EYES. This complex will benefit readers, drivers, people who work with computers and anyone suffering from eye strain. The composition is made to increase the number of small blood vessels and to stimulate capillary wall reinforcement, reduce stress, strengthen the retina and improve overall immunity.

3-for WOMEN. Created for people who often use medication and antibiotics. Especially recommended for women to revitalize their blood. The formula has been designed to strengthen the vascular walls, eliminate harmful substances in the blood, liquefy the blood, regulate blood pressure, reduce stress, and help the liver and spleen to filter the blood more efficiently.
4- for MEN. Designed especially for men's health. Boosts energy, stimulates the brain, helps to strengthen the muscles, strengthens bone tissue, and improves sexual performance and the movement of joints.
5- for optimism. Originally designed for people over 35, however, after tasting and viewing the results it was found that the syrup was suitable for everyone, especially those who work with people and documents. It improves resistance to stress and boosts memory and energy levels. The extract also promotes joint movement, improvement of vascular wall elasticity, improves eyesight and overall body immunity.
6- for children. The formula has been designed to promote the general health of children, maintain the immune system, has a natural calming effect but at the same time raises energy levels. The formula of the extract aids recovery from abdominal operations, promotes brain functioning and memory, muscle development and the overall strengthening of the immune system.
INGREDIENTS